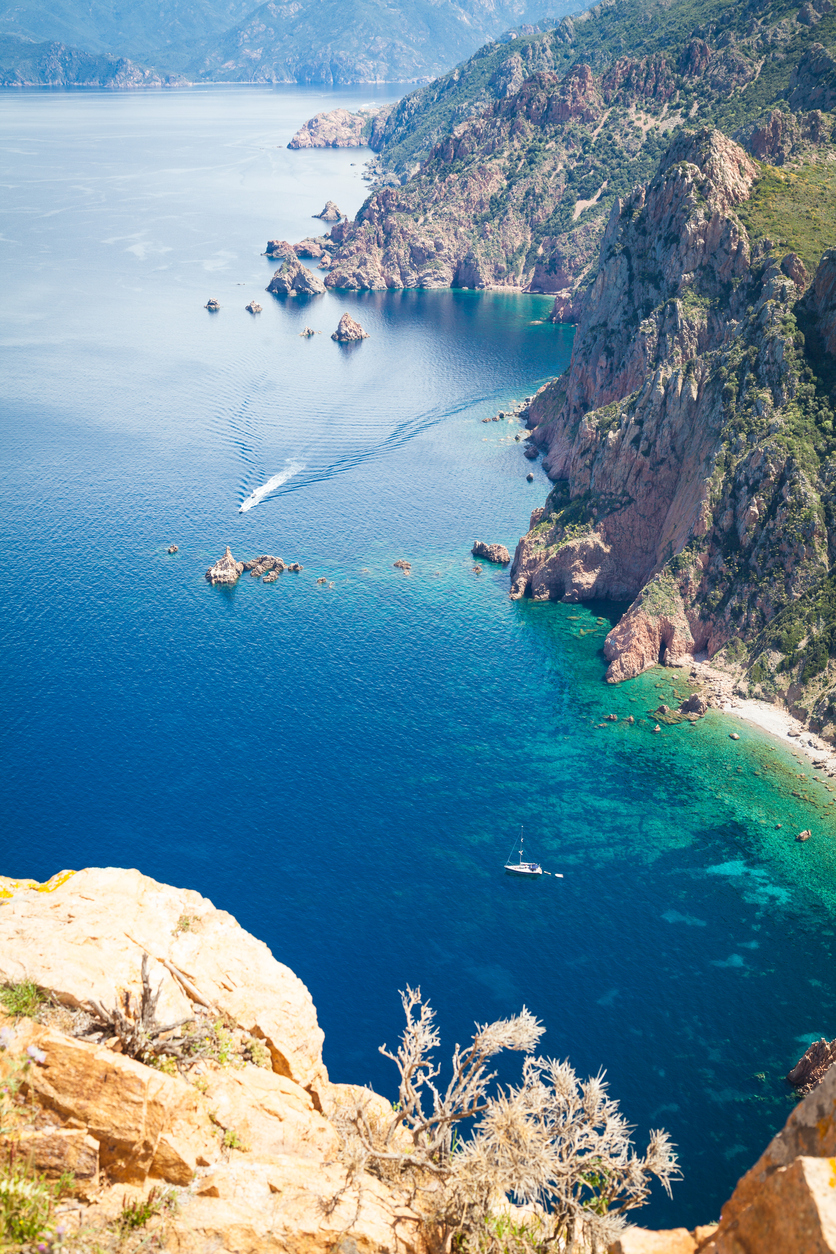 Corsica is an island just off the mainland of France and Italy. It's one of France's 18 regions, and its nickname is 'Ild de Beaute,' meaning the Island of Beauty. And yes, this island is what the Mediterranean lives up to. It was formed 250 million years ago when granite and sedimentary rocks pushed together on both east and west, creating the landscape. Corsica sits north of Sardina with a population of about 300,000 where most people live in the capital Ajaccio made famous for being the birthplace of Napoleon Bonaparte. The main language is French, but the local people's traditions and culture are Italian. Its nature can be described to have the most varied landscape of all Mediterranean islands, and it has sparkling ultramarine blue waters. This magnificent island is much similar to a miniature continent.
Ocean and Land
Spending time on this island is worth every second. In most cases, this island is warm and sunny days, and the taste of sea breeze is also experienced regularly. There are plenty of crystal clear beaches on Corsica– more than 200 to allow you explore the warm Mediterranean sun.
There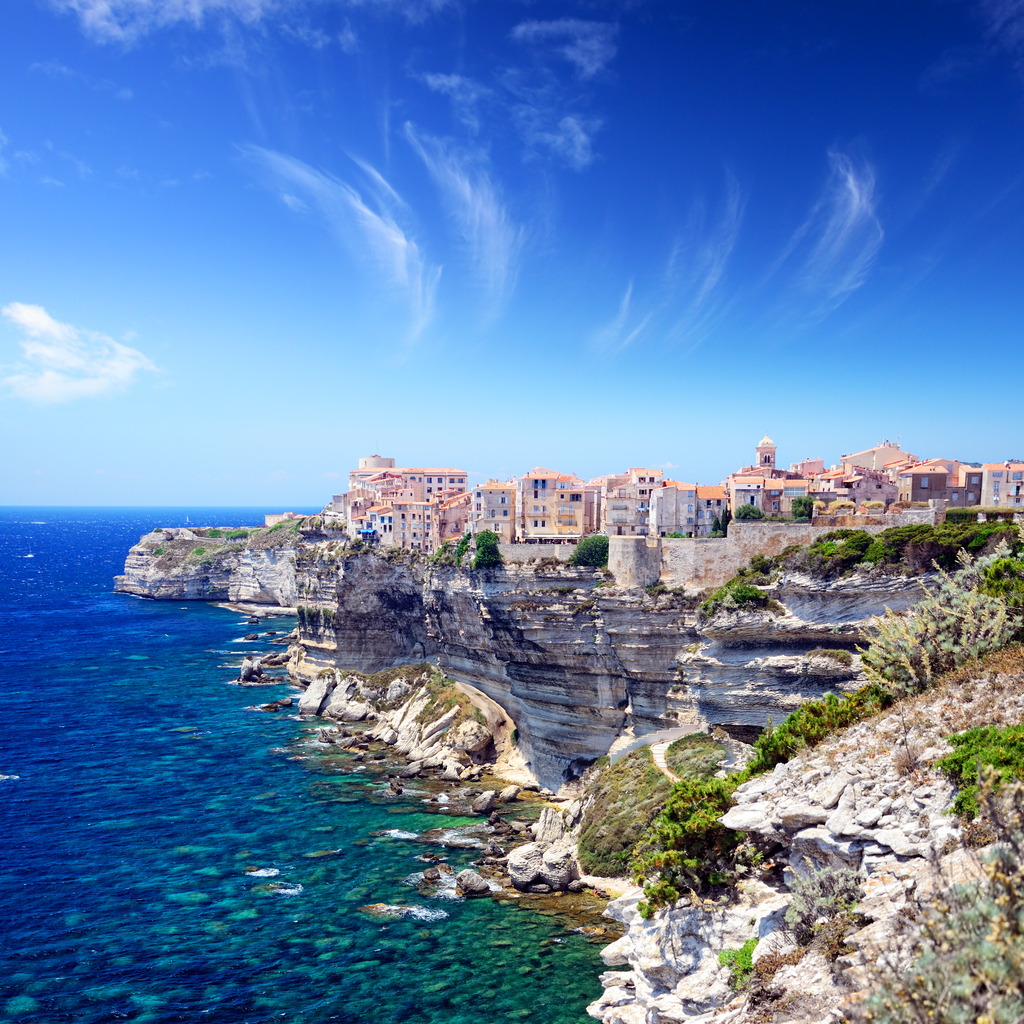 are a couple of secluded spots. Arinella beach is a quiet spot and has great conditions for snorkeling and Santa Giulia beach is incredibly stunning with super fine sand- it could easily be mistaken for Whitsunday's in Australia. If you are after a beach that brings maximum comfort, then Calvi is the beach to visit. It boasts plenty of cafes, rows of sun lounging chairs, and power white sand to sink your feet into.
Corsica is the only island on the Mediterranean Sea that has the most striking mountainous ridges, some of which are higher than 2000 meters above sea level with Monte Cinto being the highest peak at 2,706 meters. One-third of the island is set aside as a nature reserve called the Parc Naturel régional de Corse, which covers the central mountains before plunging into the marine reserve at Scandola Peninsula in the northwest part of the island.
One of the most famous hiking trails in Europe is the GR20 (it is not for those who want to take the easy stroll through the park). GR20 is a challenge best suited for experienced long distance hikers. It runs 180 kilometers, and it takes at least two weeks to complete. Because of the elevation, the views are spectacular.