The Isle of Man is Ireland, which is located in England, is one of the most beautiful spots in Britain. It is a mountainous cliff-fringed island with an area size of 572 square kilometers (221 square miles). The entire island nation was declared a Biosphere Reserve in 2016 by UNESCO, making it the first whole nation to be so.
With a population of about 80,000 inhabitants, many people insist that the Isle of Man is not part of England or even the United Kingdom. The island has its own government, and parliament, Tynwald, which is the world's oldest democratic parliaments running since 979 AD. The Isle of Man also has its own currency, whose worth is the same as mainland currency. Additionally, the island has its own laws and postal services. All the roads lead to the capital, Douglas, which is located at the mout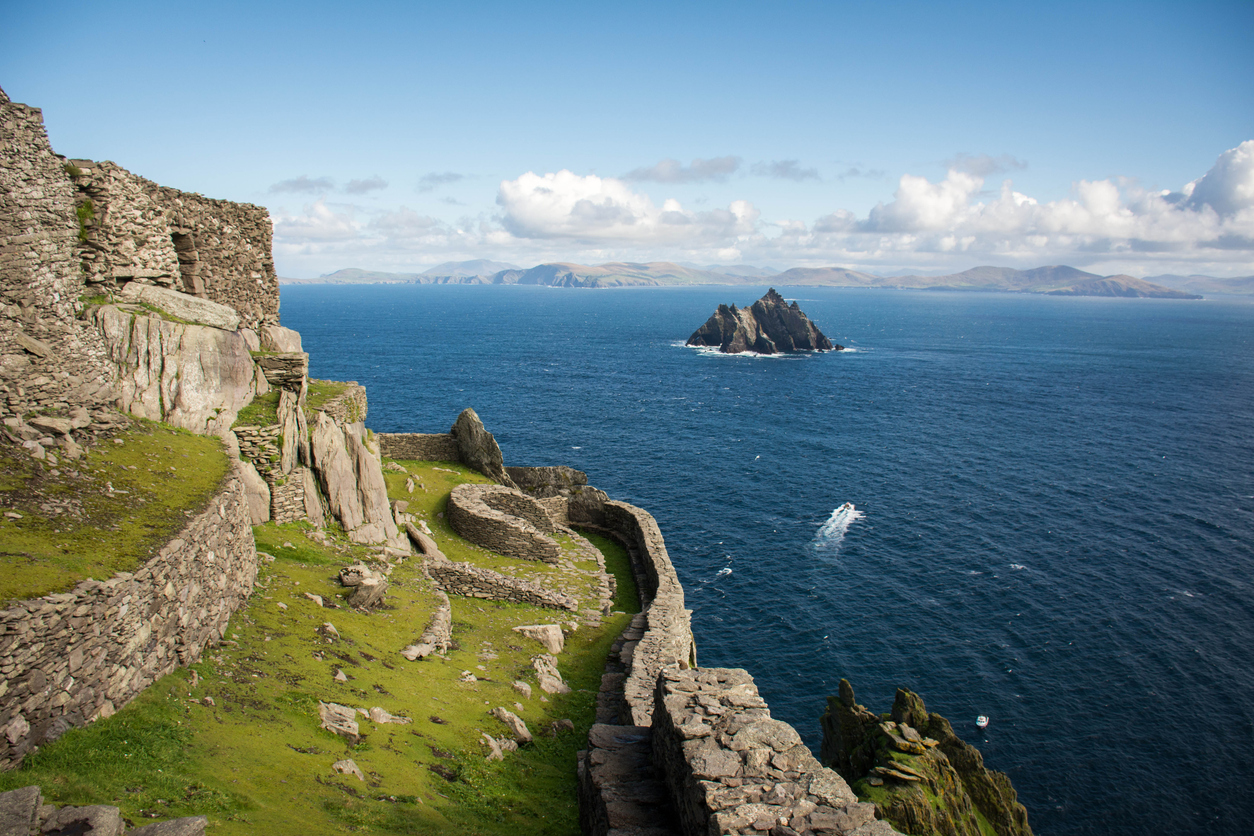 h of River Douglas.
A great way to get a better view of the island and its surroundings is to hop on the tramcars of the Snaefell Mountain Railway. It takes about minutes to climb from Laxey, thought to be increasingly denuded moorland, to the island's highest point, the top of Snaefell, which is 620 meters above the sea level. Legends have it that the Vikings called it 'Snow Mountain'. On a clear day, you can see England, Whales, Scotland, and Ireland from the island.
Besides the island's beautiful scenery, one of the main reasons why tourist visit the place is the TT (Tourist Trophy) motorcycle races, which is by far one of the highlights of the year. It's now an international motorcycle racing event, which runs for two weeks during late May. The race has been running since 1907, and spectators come to see motorcyclists pushing themselves to their limits.