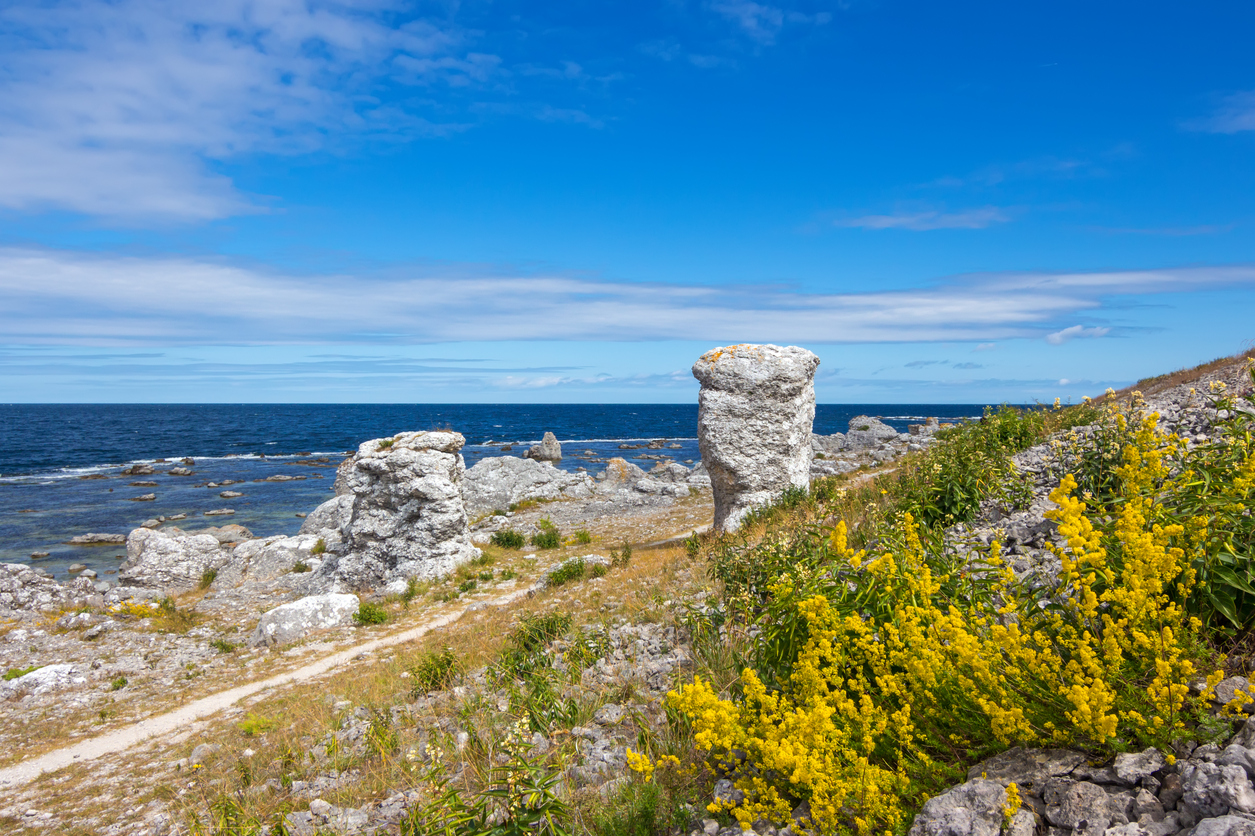 Gotland is famously known for its laid-back way of life. White sandy beaches, beautiful sweeping meadows, coastal woodlands, stylish boutique hotels, and the finest quality restaurants are all found here. No wonder this island offers a place for holiday makers to unwind and retreat from the pressures of everyday life.
Located about 160 kilometres south of Stockholm, Gotland has always been a place apart. Being one of 221,800 (only 401 of these are inhabited) Swedish islands and with a size of 3,140 square kilometers , this island is by far the largest of Sweden's Islands. It has a population of 58,000 inhabitants and sits in the Baltic Sea.
History
Remarkably, Gotland has a very interesting history. Visby, the capital of Gotland, has always been in the middle of hectic activities of some kind: The Vikings were attracted to the location, and the island's temperate climate played a role in the capture of Gotland around the 6th century. The Island was used as a strong hold for open trade routes to ancient Greek colonies, Byzantium and Western Asia, which made trade lucrative, making it possible for the island to prosper.
Centuries later after the Vikings' domination, the "golden age" followed. In this era, Gotland's inhabitants maintained trade equal to European and Asian leaders. From the 12th to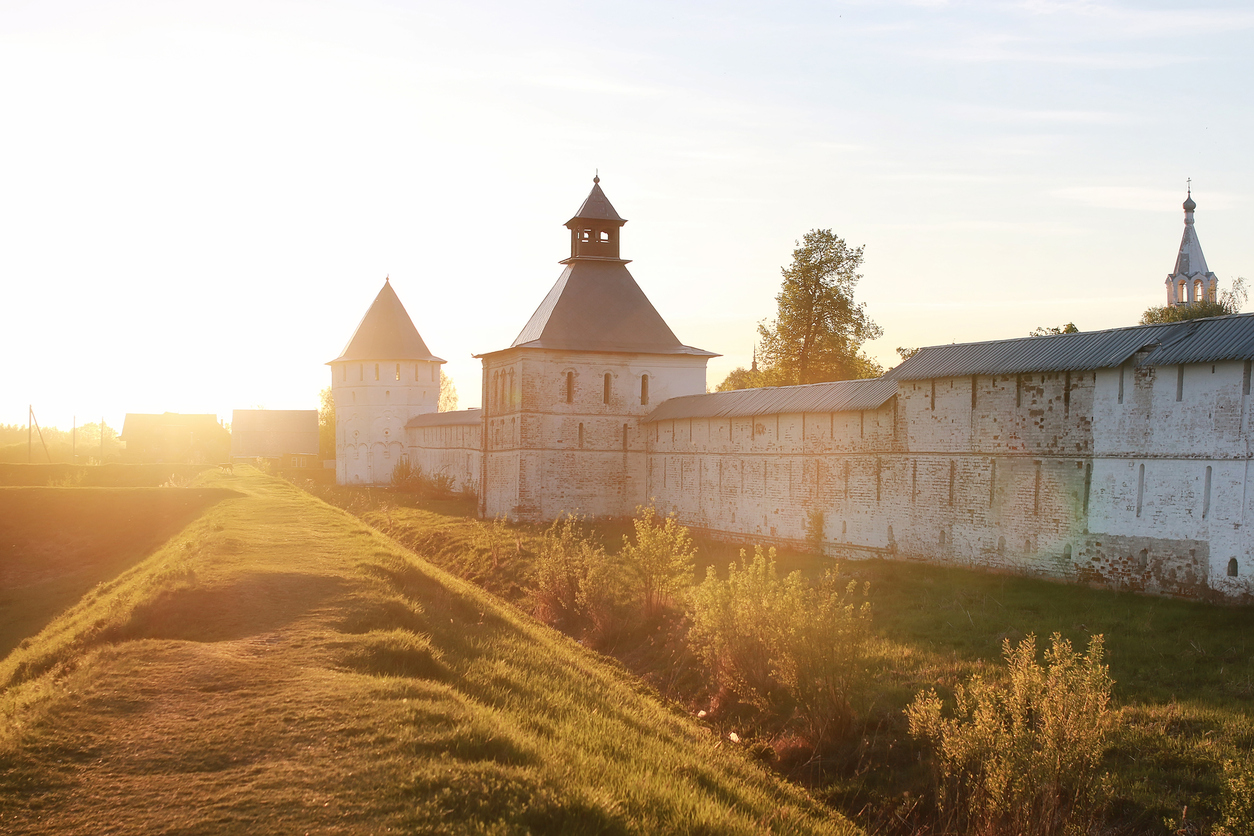 16th century, the Hanseatic League had much influence, and Visby became one of the great cities of medieval Europe. With all its power and wealth, it rivaled London and Paris. In the 14th century, the Great Plague had reached Gotland, creating ghost towns and a fall in population. As a result, Gotland's economy slowly began to fall- Visby's golden era had gone.
Today
Gotland is buzzing from late June to end of August. It boasts as one the sunniest places in Sweden. This island has a spectacular culture, particularly its medieval architecture, still well preserved. Over 200 numerous wooden and stone houses are protected within the ancient city walls. Along the pretty rural skyline, there are over 93 churches, which have survived since the medieval settlements and are still in use today.
The nature here is serene. Outside of Visby, you will discover real charm, as you stroll down the green countryside, fine beaches, forests, and small fishing villages. There's very little traffic on the main roads- it's a nice island to take a weekend road trip, or if you want to experience the wind in your hair, then cycling is the best.
If you're into Viking history, be sure to visit Gotland's Fornsal Museum. For something unusual take a trip to Fårö, the north of Gotland. There are limestone stacks grouped together at Langhammars beach. The place is great for swimming too.