Thousands of birds- this is what visitors come to see here, ploughing their way on the open deck of a small ferry through the choppy waters and ocean spray.
Located about 10 kilometers (6 miles) off the coast of Northern Ireland, Rathlin Island, the island measures 13 square kilometers (5 square miles). It has a modest population of 70 people, including staff from the UK's Royal Society for the Protection of Birds who look after the Seabird Center. The center is perched halfway up a cliff at the old light house called the West Light. From May to July, thousands of birds, such as Guillemots, puffins, kittiwakes, razorbills, and fulmars swirl around the island, taking off from the cliffs. It is a dream island sanctuary for bird li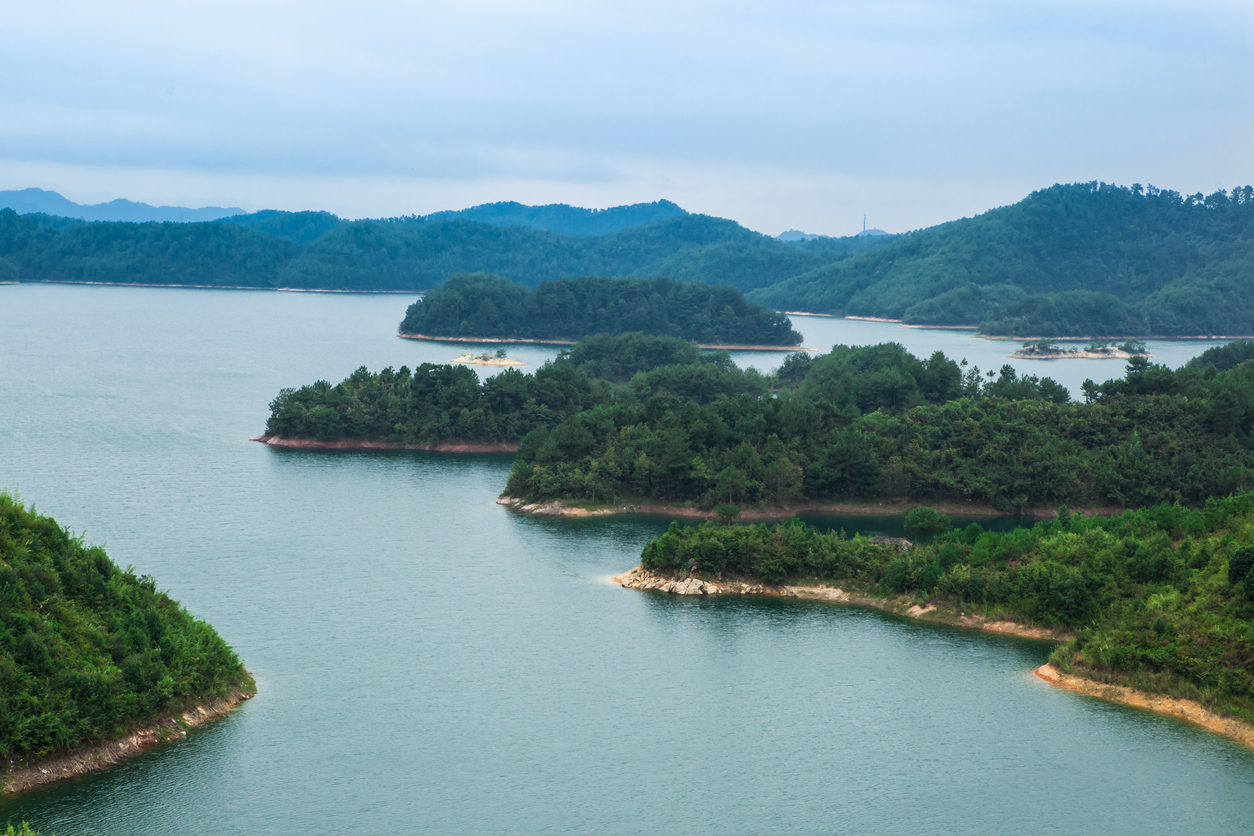 fe.
Historically, the island has had a dark past. In 1306, Robert Bruce, the King of Scotland, while escaping the armies of King Edward I of England found refuge in this island. He had crossed the channel to Rathlin from Scotland while hiding in the cave at the site's East Lighthouse. He later took refuge in the Bassett family. In the 16th century, the English forces came to Rathlin and massacred the islanders, throwing dozens of women and children over the cliffs to die. Such horrific stories only show that the island has a long history.
The captivating views across the sculptured coastlines back to the mainland underline the island's self-contained quality. Coming here on a summer trip is a great experience. Just be sure to book your ferry ticket in advance during the high season between May and September. Remember to bring your binoculars too.